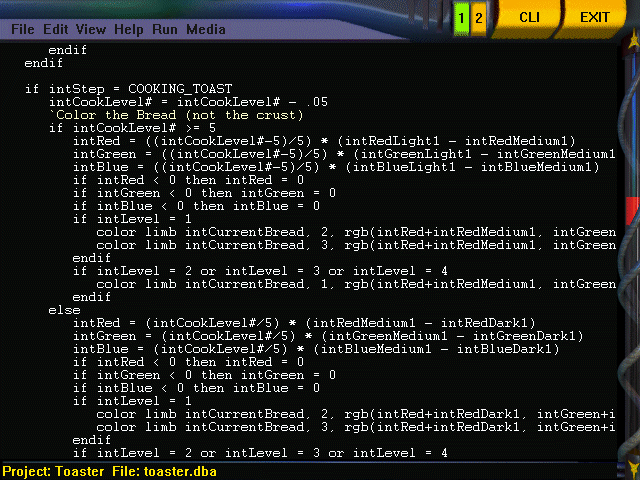 Slashdot has
an article
where Professor Ince is calling for scientists to make their codes public. The idea is, it makes what scientists are doing more transparent.
I can think of various pros and cons. However, I know of a few scientists, like Dr. Eiichiro Komatsu (First author for the WMAP 5 and 7 cosmological interpretation papers) who
make many
of their codes public.
His codes are well written and set up so that by default you can reproduce many things in the literature. I'm not saying all scientists should follow, but I will say this: I have 100% confidence in the results Dr. Komatsu gets as I can reproduce them myself and see exactly what he did at each step.
Anyone have any thoughts?